My areas of specialization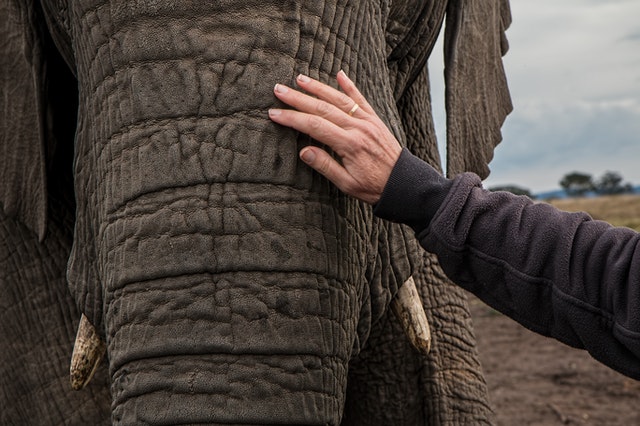 anxiety disorders including generalized anxiety, social anxiety, obsessive-compulsive disorder, panic, and posttraumatic stress disorder (e.g., the psychological response accident, assault, or abuse)
mood disorders such as major depressive disorder and bipolar disorder
complex trauma, racial trauma
suicidal and self-harm behaviours
personality disorders such as borderline personality disorder
interpersonal conflicts and family conflict
grief and loss
stress and coping
cultural adjustment and migration-related challenges
discrimination and micro-aggression
I provide individual and group psychotherapy for a wide range of emotional and behavioural difficulties. Depending on your needs and treatment goals, sessions are usually scheduled anywhere between once a week to once a month. I will collaborate with other healthcare providers in your circle of care (with your consent) to clarify diagnostic issues if needed and for psychopharmacological treatments. This is a helpful process in providing the most effective and comprehensive care. Read more on what is psychotherapy.
Diagnostic assessment is an important springboard for therapy. Prior to our session, I may ask you to complete forms, which will provide me with valuable information regarding your presenting concerns. In our first session, we will discuss the concerns in more detail and at the conclusion of the evaluation process, I will convey pertinent diagnostic concerns and treatment plan recommendations. Together we will develop a plan and talk about your goals. Read more on what is psychological assessments.
An important aspect of therapy involves learning new skills (e.g., mindfulness, emotion regulation, distress tolerance, assertiveness training, stress management, interpersonal effectiveness skills, social skills) to resolve and effectively navigate life challenges.  I offer individual DBT skills training and coaching to individuals who are unable to attend traditional DBT skills group.  
I work with individuals who have suffered work-related psychotraumatic injuries. Along with treatment for the presenting concern, I advocate for my clients  and assist them with returning to work when appropriate. I also provide psychological assessment and treatment to those who are on short-term or long-term disability for mental health reasons.
I provide clinical (diagnostic and treatment) consultation to other clinicians and allied health professionals- registered social workers, nurse practitioners, occupational therapists and psychotherapists who are engaged in providing evidence-based treatment to adults. I am happy to meet with you to discuss your need and if it is an integral part of your training and/or registration. I use audiotapes of sessions, help you reflect on the processes, assist with case formulation and treatment recommendations, explore the theories and also work on countertransference and transference.
Currently, I am a clinical psychology consultant and trainer for the government-funded Ontario Structured Psychotherapy (OSP) program at the Centre for Addiction and Mental Health (CAMH). I also supervise clinical psychology graduate students who are  doing their practicum placements or residency. 
You do not need a referral from a physician if you wish to book a session. 

I offer a 15-minute free phone consult to determine if my services would be a good fit for you.

My fees are based on recommendations set by the professional association. I accept cash, cheque, credit cards, and e-transfer.
Payment is due at the time of the session. I do not offer direct billing at this time.

I will provide you with an invoice that you may submit for reimbursement from your insurance company. 

I require 48-hour notice for appointment cancellation or reschedule.